Yala National Park – Galle – turtle farm
On Day 1, the journey takes you to the southeast of the country, with lots of nature via Ratnapura, through forests, tea and rubber plantations and passing the gemstone mines. The journey continues through jungle areas, where there are national parks like Bundula and 3 vegetation zones superseding each other.
Tissamaharama known as a starting point for the safari in Yala National Park is our goal.
In the afternoon you will have a jeep safari in the Yala National Park.
Discover the diversity of animal life of Sri Lankan elephants, deer, wild boar, water buffalo, crocodiles, peacocks and leopards, and the numerous bird species.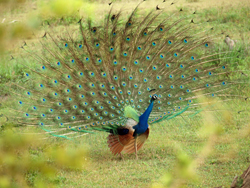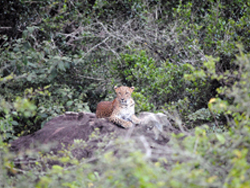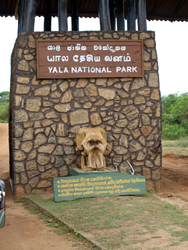 Overnight stay in Tissamaharama
Day 2 takes you along the south coast back to the hotel.
Along the way you make a short stop in Mirissa, one of the most beautiful beaches for swimming. Then it goes further via Hikkaduwa to Galle.
Galle has reminded the Sri Lanka's second largest port and the architecture of the period of Dutch colonial period. You will visit the Dutch Fort and take a walk at the lighthouse.
On the move away you can visit a turtle farm in Bentota. It explains how turtles are reared and then released back into the wild. A few turtles remain on the farm, because they would not survive in the wild, like the albino turtles. Just touch!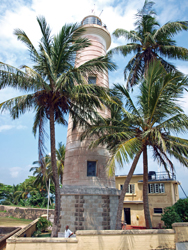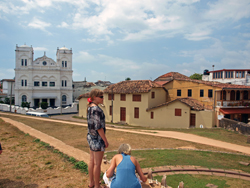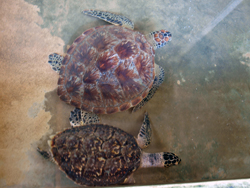 Are you interested in this tour? Then write to us now and receive your individual offer!