Galle – turtle farm
To the south through the hustle and bustle of Colombo, along the coast we drive to Galle. Galle has Sri Lanka's second largest port and the architecture of Dutch colonial period. You will visit the Dutch Fort and take a walk at the lighthouse.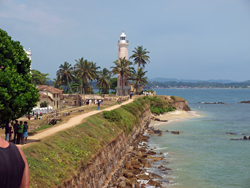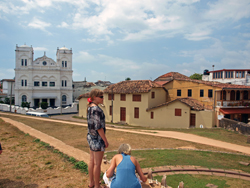 Then it's back again along the coast. On the way you visit a turtle farm in Bentota. Here will be explained how turtles are reared and then released back into the wild.
A few turtles remain on the farm, such as the albino turtles, because they can't survive in the wild life. Touch and hold the turtles – no problem.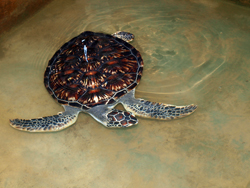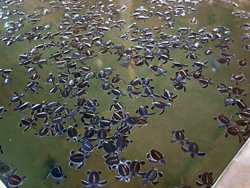 Are you interested in this tour? Then write to us now and receive your individual offer!